Click above to listen "live"






Updated: January 26, 2018 0:24 AM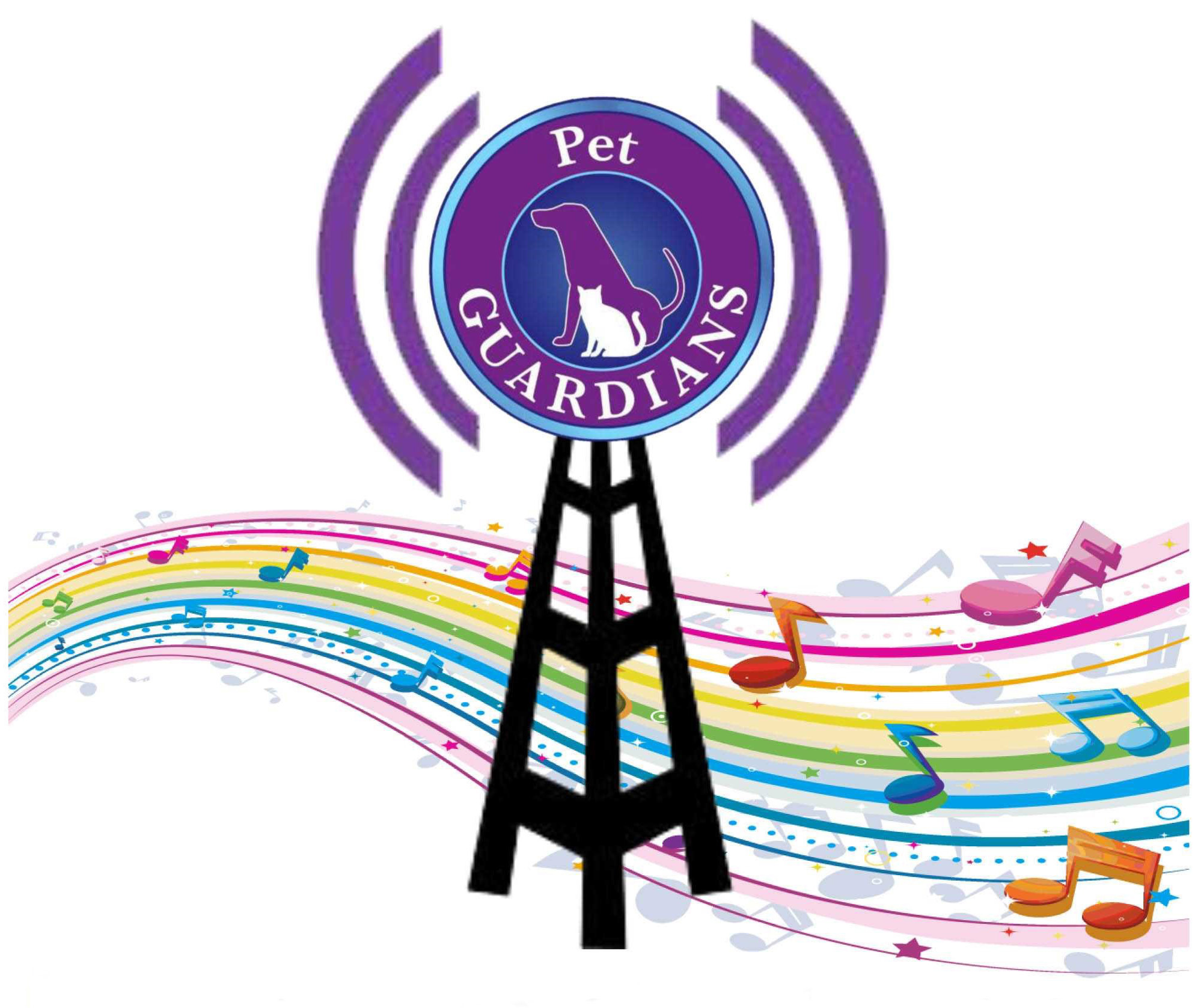 Tune in to hear an eclectic selection of
Rock, Pop, Soul, Oldies, and Country.
On-the-air 24 hours a day, 7 days a week,
covering over 5 decades of Groovy Music.

Thank you for listening!
Debra S. Vredenburg-Rudy, Ph.D.
(President/Founder/General Manager)
Bob Rudy (Program Director & Creative Consultant)
Pet Guardians is a 501(c)3
non-profit organization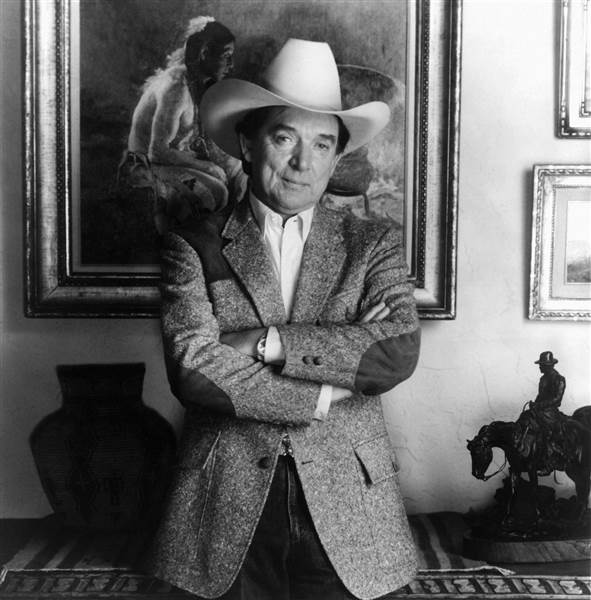 "I'm a country boy. I raise pigeons and horses, chickens, and quite a few dogs.
My wife and I try to give homes to those throwaway dogs."
"It's enjoyable to sit down and rest long enough to really see, not just glance at what's around you but to let it penetrate you. You'd be surprised what's going on around your world; it can blow you away. When you sit and watch an animal, he has a way of talking to you — dogs, horses, maybe even cows — and they find a way of getting with you if you let them. Once that happens, you'll find a feeling of kinship that's just almost unreal, and that's when you start loving your animals, and they will return it."
Ray Price (County Line Magazine, June 2012)
1926-2013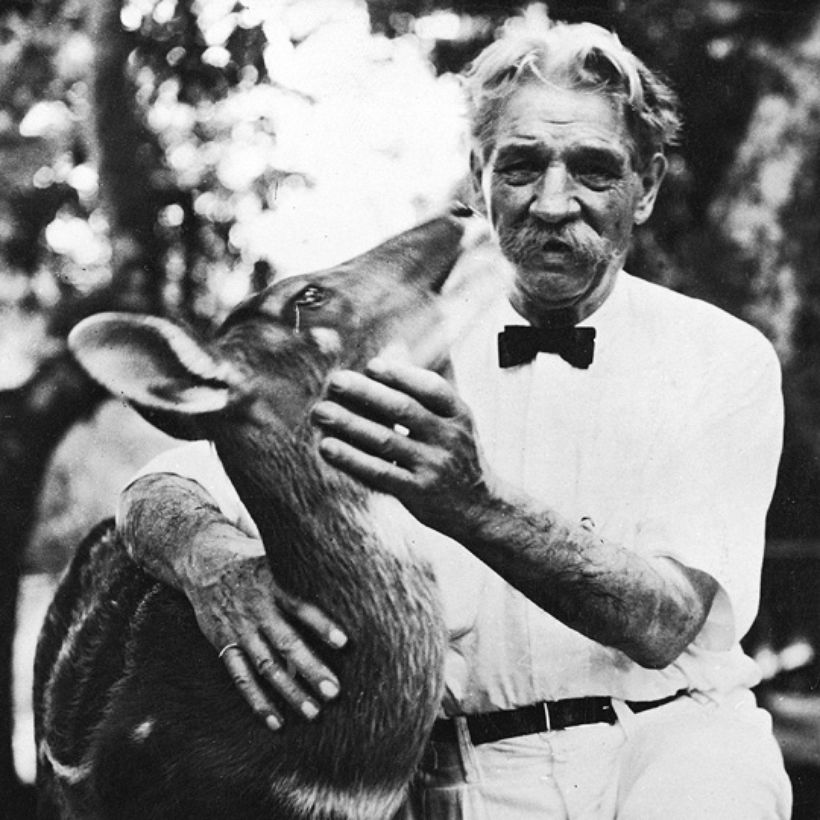 "The time will come when public opinion will no longer tolerate amusements based on the mistreatment and killing of animals. The time will come, but when? When will we reach the point that hunting, the pleasure in killing animals for sport, will be regarded as a mental aberration?"
Albert Schweitzer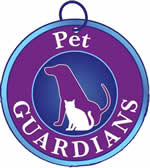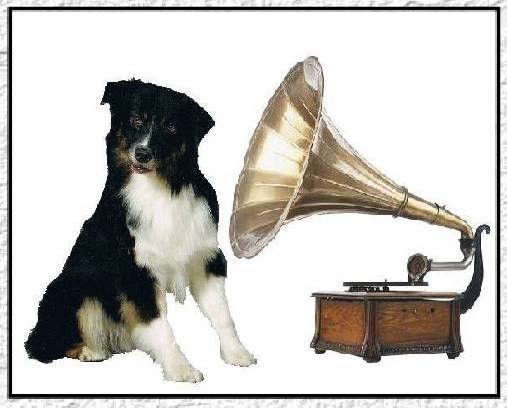 Contact us to Advertise your business
or rescue organization on
Pet Guardians Radio
radio [at] bobrudy [dot] com