"Dogs are our link to paradise. They don't know evil or jealousy or discontent. To sit with a dog on a hillside on a glorious afternoon is to be back in Eden, where doing nothing was not boring–it was peace."
Milan Kundera
If your group would like to have someone from Pet Guardians speak to your members about the mission of our non-profit organization,
please contact us by email: thepetguardians@yahoo.com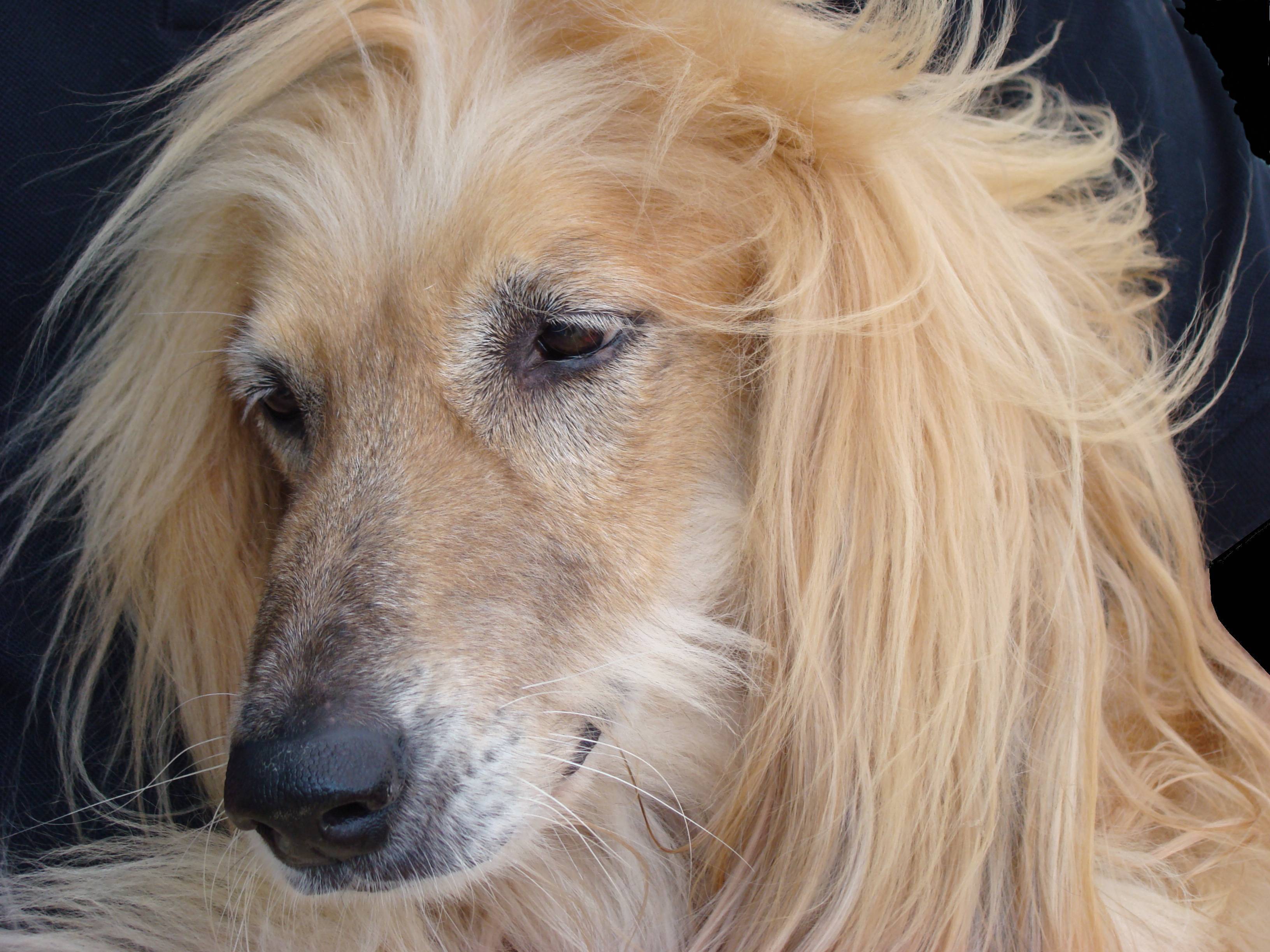 Taj: April 24, 1999 - May 5, 2012
"Taj" Photo by Michael Kalbaugh
© 2012 (Can NOT be used without permission)
Tuesday, May 23rd*
*Rain Date: May 30th
Root's Market (Manheim)
Spring Car Show
Tuesday, August 15th*
*Rain Date: August 22nd
Root's Market (Manheim)
Summer Car Show
October
58th Annual Manchester/Mt. Wolf Halloween Parade
Sponsored by: Susquehanna Lions Club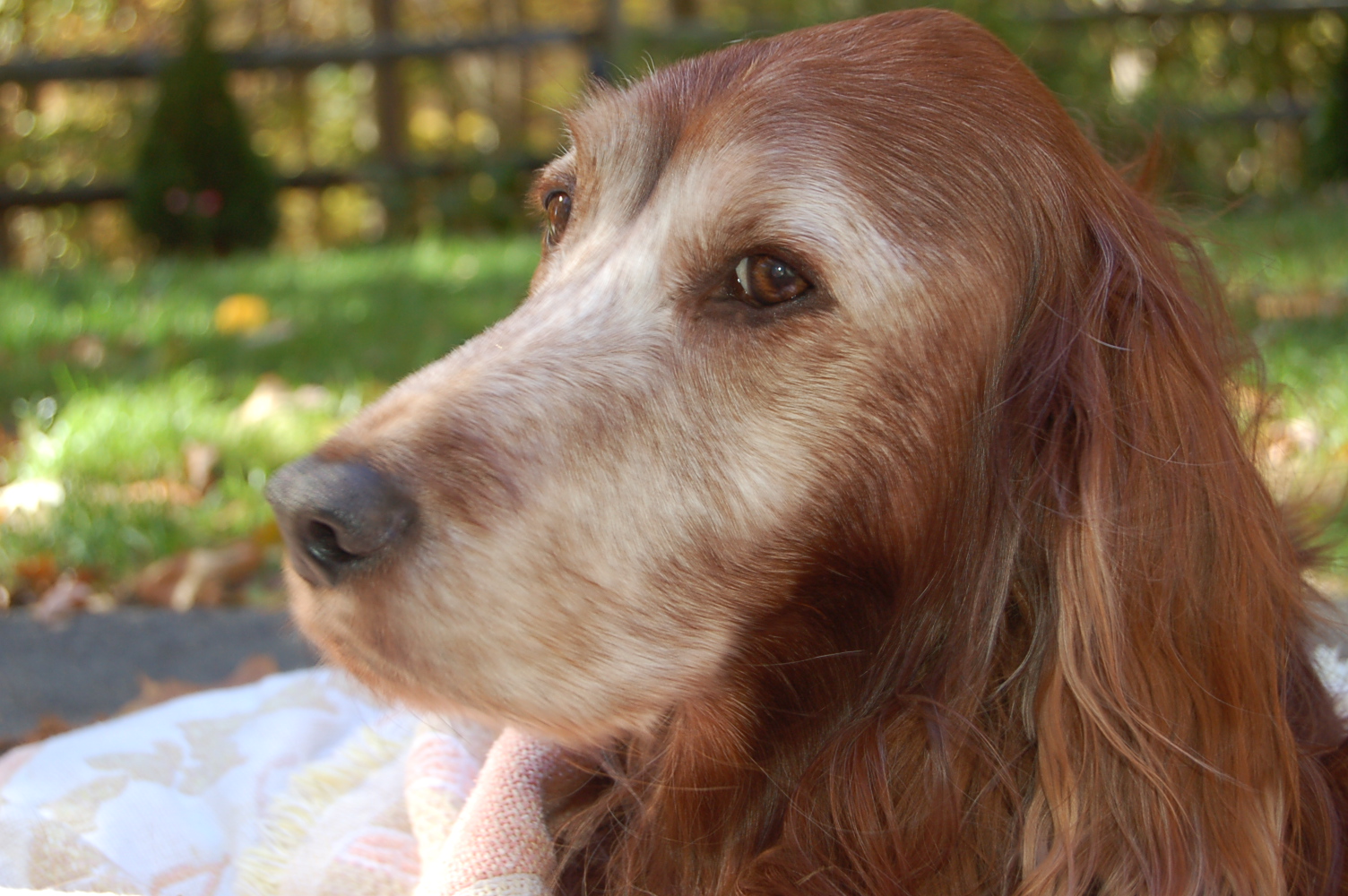 Maggie came into Bob's life on January 20, 2004
and Debra's life on October 21, 2007.
Maggie entered Heaven on October 27, 2014.
We LOVE You Maggie!!!!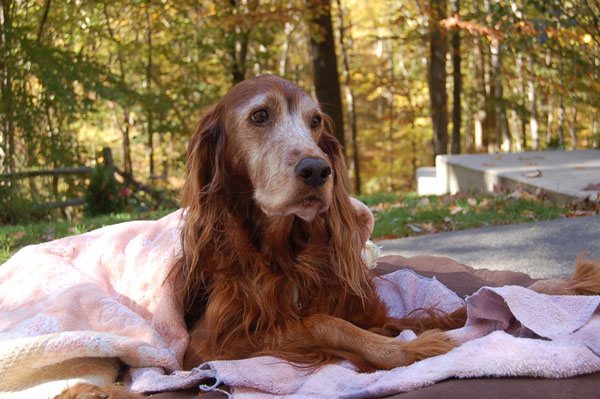 For those who love dogs, it would be the worst form of a lie to call any place where dogs were banned "Paradise." Certainly no loving God would separate people from their canine friends for eternity.
Stanley Coren, Dog Psychologist
2023 Upcoming Events...

His Creation of Man's Best Friend
(Author Unknown)
God summoned a beast from the field, and He said,
"Behold, man is created in My image. Therefore, adore him. You shall protect him in the wilderness, shepherd his flocks, watch over his children, accompany him wherever he may go, even into civilization.
You shall be his companion, his ally, and his slave. To do these things, I endow you with the instincts uncommon to other beasts:
Faithfulness, Devotion, and Understanding, surpassing those of man himself. Lest it impair your courage, you shall never foresee your death. Lest it impair your loyalty, you shall be blind to the faults of man.
Lest it impair your understanding, you are denied the power of words.
Speak to your master only through your mind and your honest eyes.
Walk by his side; sleep in his doorway; ward off his enemies; carry his burden; share his affliction; love and comfort him.
And in return for this, man will fulfill your needs and wants,
which shall be only food, shelter and affection.
So be a friend of man. Guide him through the perils along the way
to this land I have promised him.
This shall be your destiny and your immortality."
The dog heard and was content.




Quinn, the best Afghan Hound in the world!
Former Champion in the dog show world.
Born: November 28, 2009
Went to Heaven: July 16, 2021
Came into Bob & Debra's life on
February 7, 2013 (Thank you Karen!)
I stood by your bed last night, I came to have a peep.
I could see that you were crying, You found it hard to sleep.
I whined to you softly as you brushed away a tear,
"It's me, I haven't left you, I'm well, I'm fine, I'm here."
I was close to you at breakfast, I watched you pour the tea,
You were thinking of the many times, your hands reached down to me.
I was with you at the shops today, Your arms were getting sore.
I longed to take your parcels, I wish I could do more.
I was with you at my grave today, You tend it with such care.
I want to re-assure you, that I'm not lying there.
I walked with you towards the house, as you fumbled for your key.
I gently put my paw on you, I smiled and said " it's me."
You looked so very tired, and sank into a chair.
I tried so hard to let you know, that I was standing there.
It's possible for me, to be so near you everyday.
To say to you with certainty, "I never went away."
You sat there very quietly, then smiled, I think you knew...
In the stillness of that evening, I was very close to you.
The day is over... I smile and watch you yawning
and say "good-night, God bless, I'll see you in the morning."
And when the time is right for you to cross the brief divide,
I'll rush across to greet you and we'll stand, side by side.
I have so many things to show you, there is so much for you to see.
Be patient, live your journey out...then come home to be with me...
-Author Unknown
Artist Briton Rivière "Sympathy"